Time 4 Salted Caramel Mocha Protein Shake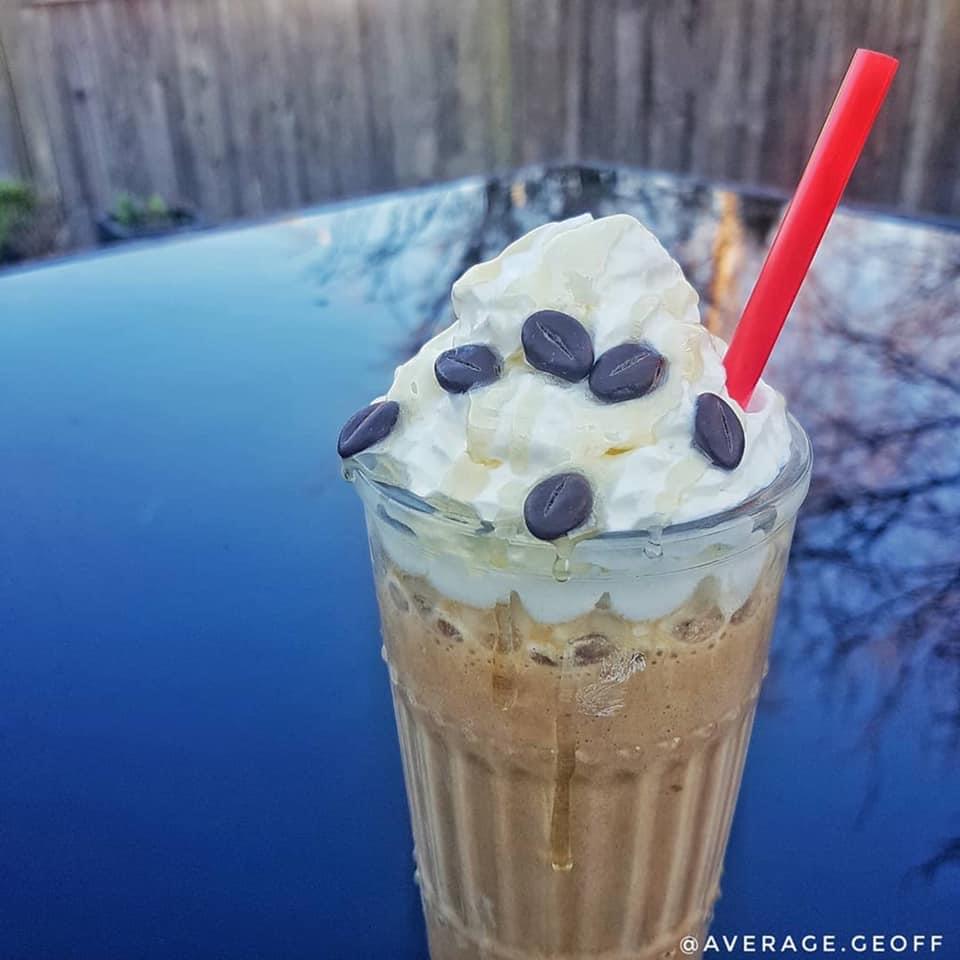 Ingredients
1 Cup Strong Coffee
2 Scoops Time 4 Nutrition Whey Protein Creamy Toffee Pudding Flavour
1/4 Cup Milk of Choice
1 Cup of Ice
1/2 Tsp Vanilla Extract
Pinch of Sea Salt
Method
Sailing through the day with a belter of a drink to give you an energy boosting kick up the chuff and a massive protein hit.
Jog on big coffee chains!!
Simply Chuck it all in a blender and press that button like there was no tomorrow . Serve up as it is or add a serving of low fat whipped cream if you're feeling double naughty!!!