TIME 4 MUSCLE BUILDING JELLY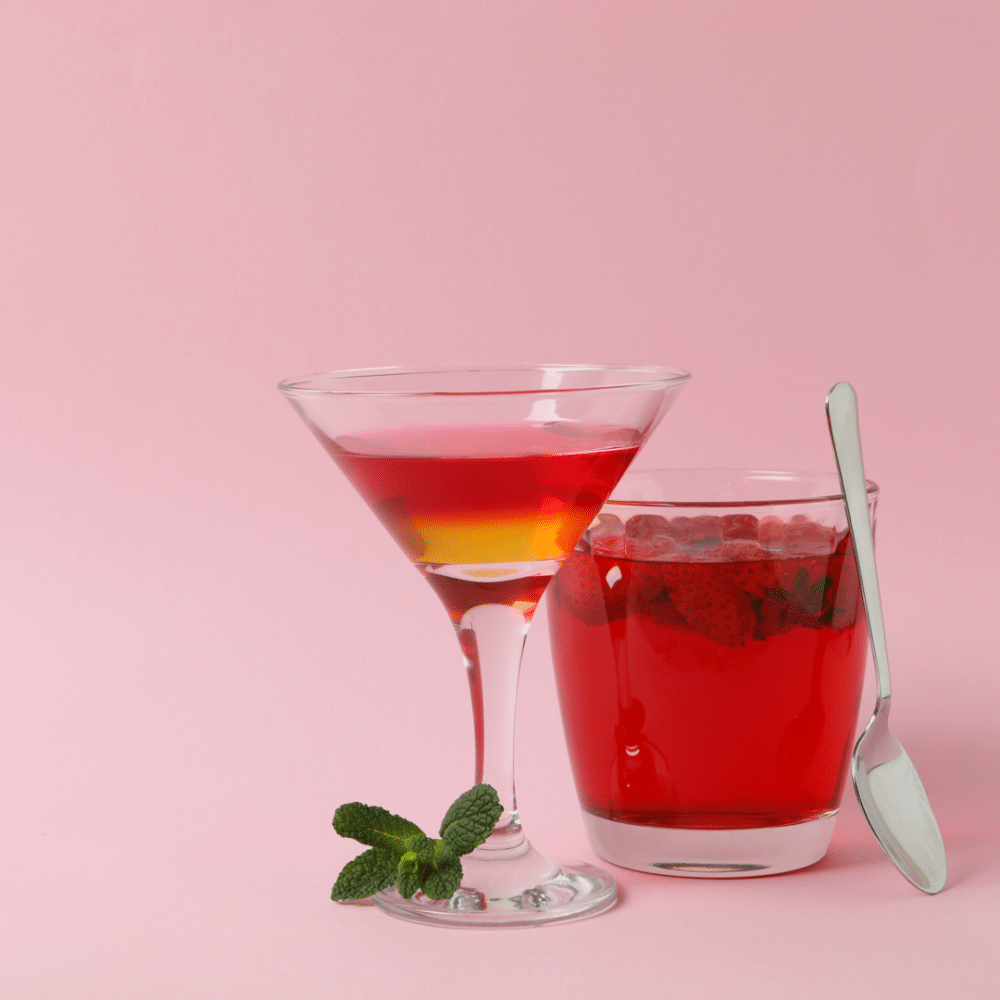 Ingredients
1 Pack Sugar Free Jelly
2 Scoops Time 4 Collagen+
2 Scoops Time 4 Essential Amino Acids
Although this muscle building jelly is only a very simple recipe idea it's a great way of satisfying the urge for a naughty treat and also increasing your daily Collagen and Essential Amino Acid intake so it's a win win.
Method
Make the jelly as per the instructions and then add the Time 4 Collagen+ and Time 4 Essential Amino Acids.
Remember the EAAs are available in 3 different flavours so why not give this a try and let us know which is your favourite.