Time 4 Maltesers Style Protein Shake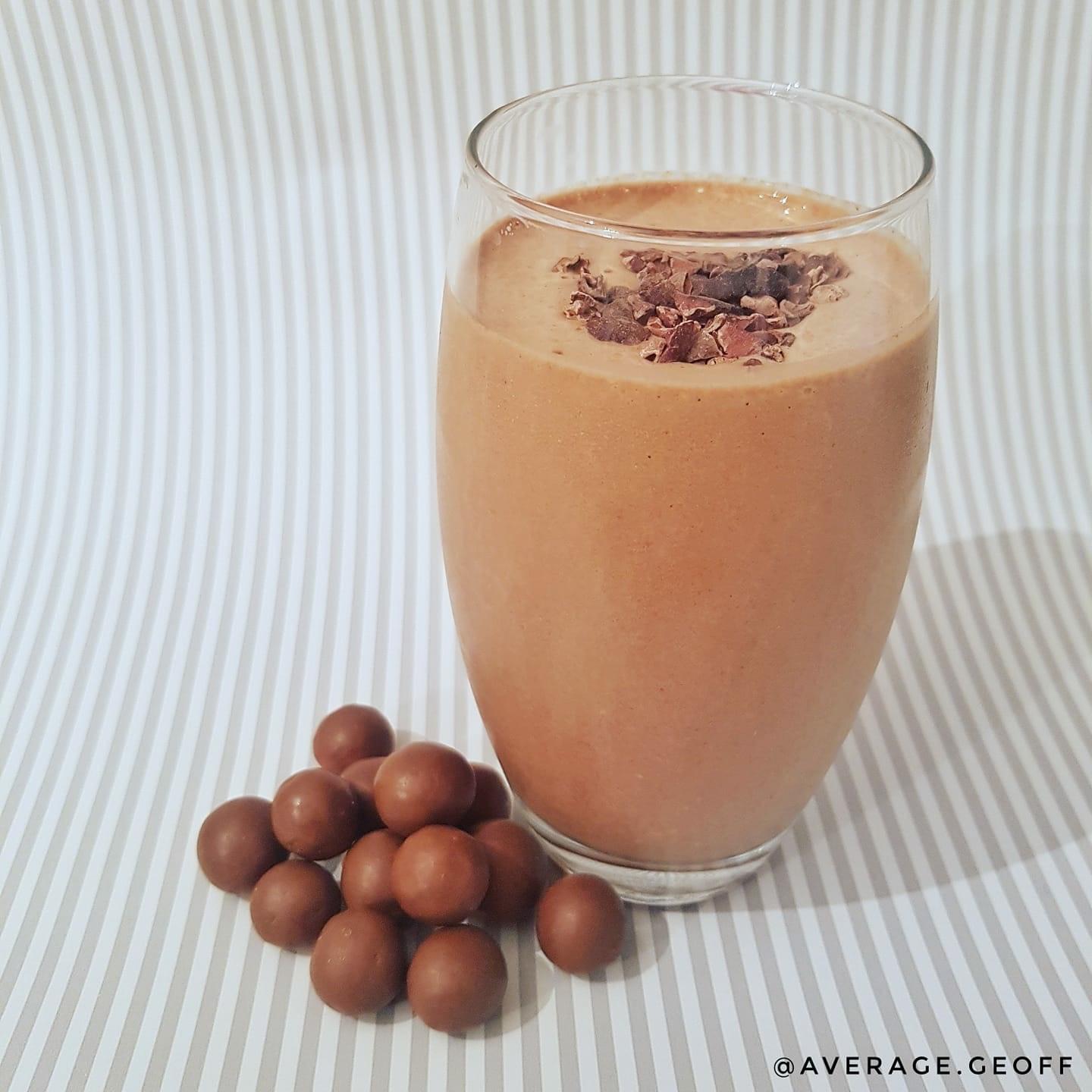 Ingredients
30g oats
2 scoops of Time 4 Nutrition Whey Protein Double Chocolate Mousse Flavour
100ml milk
10g cocoa powder
15g malt drink powder (Horlicks)
Method
I love messing about with protein treats and shakes and today's is spot on the money.
This packs a whopping 36 grams of protein and some much needs carbs to help your body refuel and effectively use that protein.
If you want to reduce the overall calories you can sub the milk for water and omit the oats.
Whack it all in a blender and go to town. You can top with some cacao nibs for added crunch.
Calories: 384
Protein: 36
Carbs: 42
Fat: 8