Time 4 Malteasers Style Protein Balls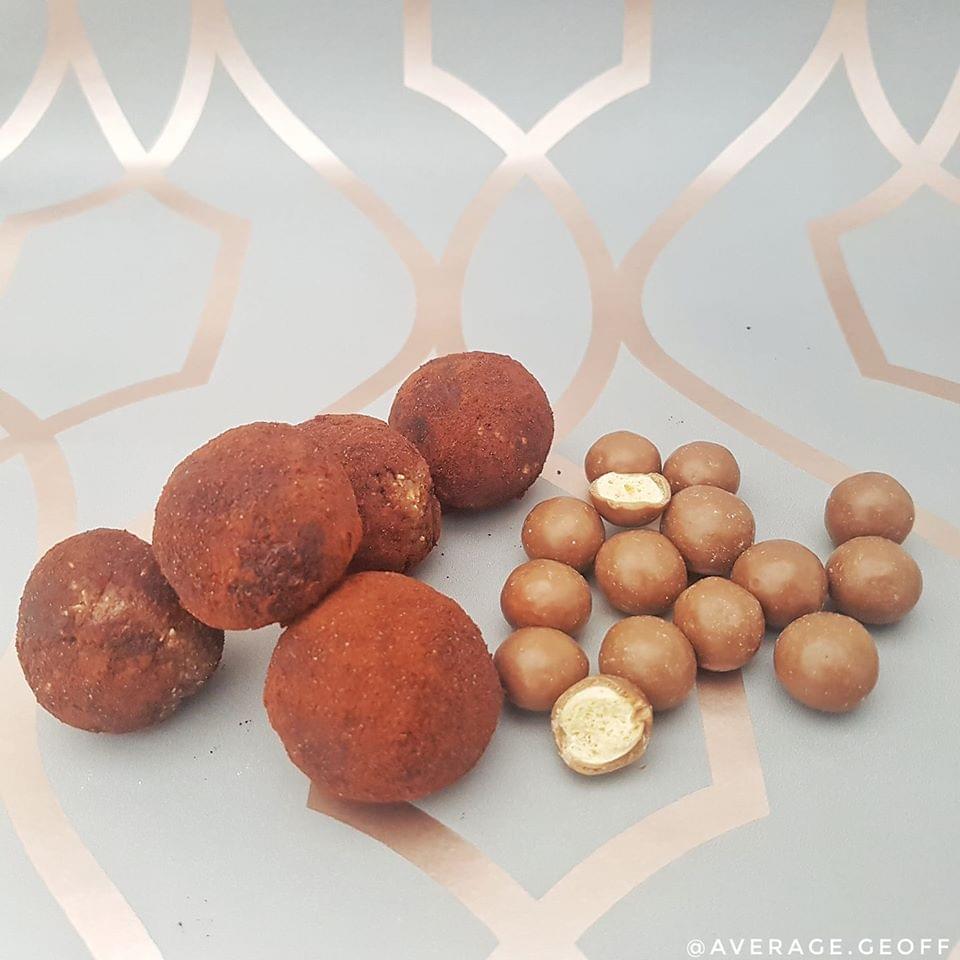 Ingredients
Well we're all pretty much staying indoors for most of the day now so we may as well get in the kitchen and make the best of a bad situation.
These nuggets of joy are smooth, tasty and a bit too easy to munch!!
To make these protein balls, you will require:
200g Dates
54g Time 4 Nutrition Whey Protein Double Chocolate Mousse Flavour
200g Ground Almonds
50g Oat Flour
30g Malted Powder (Like Horlicks)
Method
Soak the Dates for at least 3 hours in water. Drain and blitz to a smooth paste before adding everything else and mixing until smooth.
Roll into balls about the size of a Walnut and roll in Cocoa for some spherical delight!!!
So here you have it, a fantastic recipe to make Malteasers Style Protein Balls.


TASTY TIME 4 TREATS

We have worked with one of Italy's leading flavour houses to produce some of the best tasting sports supplements available.


Our Time 4 Whey Protein is an ideal product to use to make high protein deserts, protein bars, protein flapjacks and other healthy treats. The flavours are delicious and so easy to work with. Also try using our Essential Amino Acids (EAAs) and Intra Workout (BCAAs) for healthy muscle building slushies and protein jelly.


Also try using our Time 4 Collagen + which can easily be added to hot and cold drinks and virtually any recipe as it mixes easily, is unflavoured, has a very neutral taste and is gluten free, dairy free, lactose free, GMO free, sugar free and fat free.


Our customers are always sending in recipe ideas and we love to share them on our website so you can try them at home. If you have a recipe that uses our products and you would like to share it then please drop us an email with the ingredients, method, and some good images. If you can also work out the macros that would be a great help as this makes it a lot easier to work these treats into your diet whether that would be low fat, low carbs or keto.


Check out our other recipe pages to find high protein porridge, protein overnight oats, protein doughnuts, protein pancakes, protein brownies, protein flapjacks, protein bites, protein truffles, protein cheesecake, protein ice cream, protein waffles, protein cakes, protein yoghurt and much more.