Time 4 Lemon & Poppy Seed Protein Bars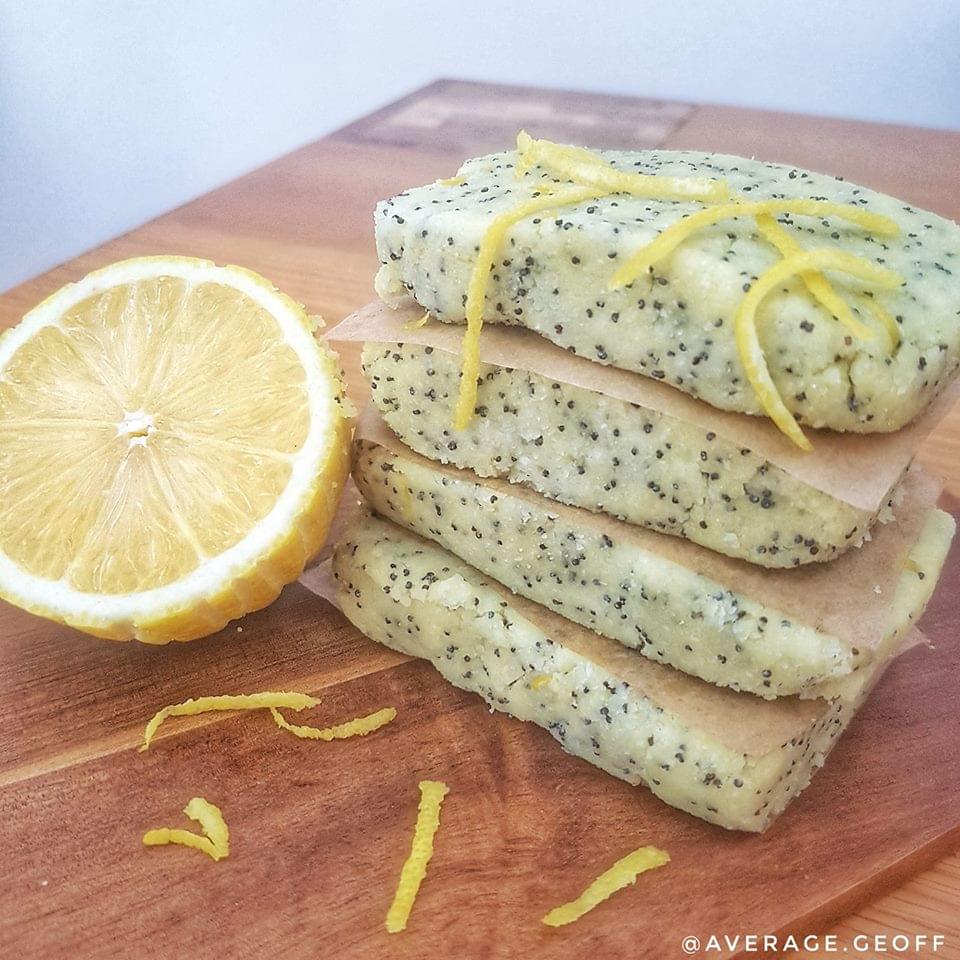 Ingredients
1 1/2 Cups Coconut Flour
3 Scoops Time 4 Nutrition Whey Protein Lemon Meringue Pie Flavour
1 Tbsp Poppy Seeds
Zest Of 1 Lemon
2 Tbsp Lemon Juice
1/4 Cup Of Milk Of Choice
Method
Recreate the awesome flavour of a Starbucks muffin but in a bar rammed with protein. All the ingredients are easily found on the high street and they're easy to make. This recipe makes 4 big bars or 6 small ones.
Mix all the dry ingredients in a bowl and then add the wet to it. You want a firm mixture that can be moulded but not too firm or it'll be too dry. Add more milk if you need to.
Once moulded, shape into bars and store in the fridge. It'll firm up after an hour in the fridge and will keep for up to 10 days.