Time 4 Home Made Protein Chocolate Orange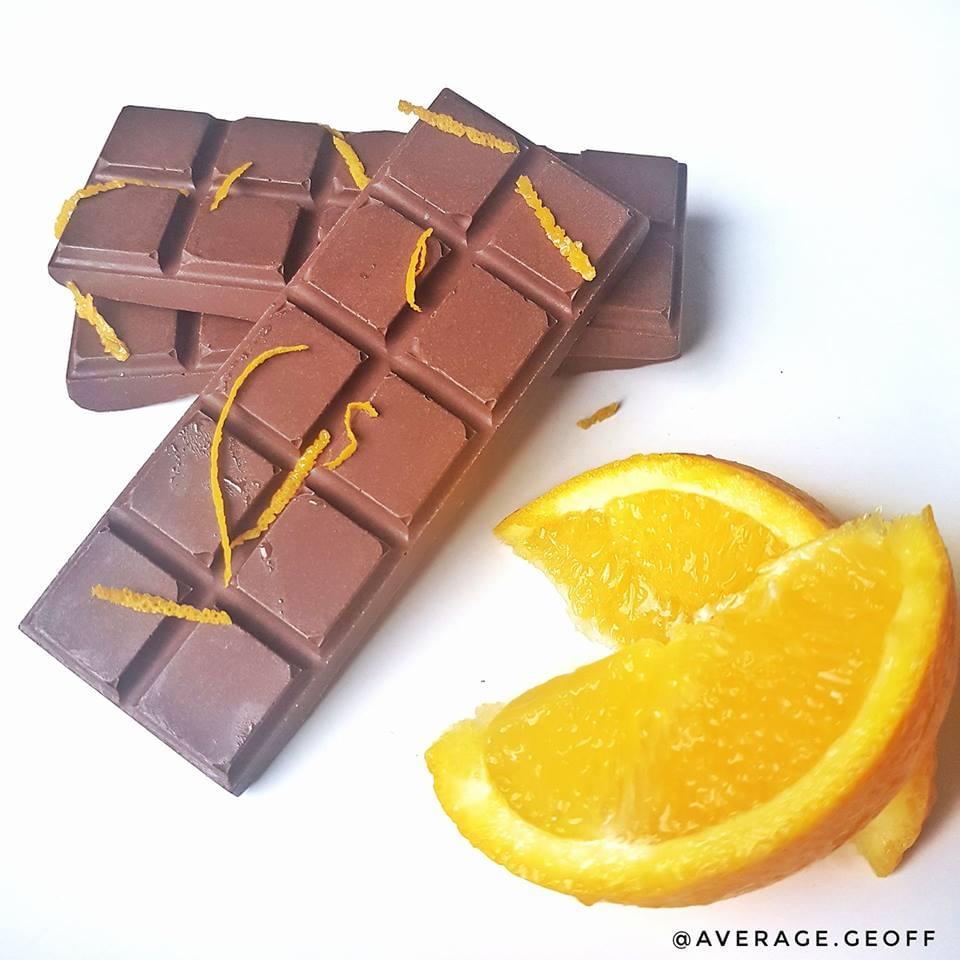 Method
No it's not a really late April fools post but it is absurdly easy and a great way to add a little extra protein to your treats. You can use whatever mould shape you want but I'd recommend that its a silicone one to make it easier to get them out.
Melt the chocolate in a Bain Marie slowly. Once it's done take it off the heat and add the protein and zest. Now you've got to work quickly so mix it until smooth and the powder is dissolved.
Add it to your mould and leave to cool until hard.
See, crazy easy and tasty. Don't forget that its still a cheat though so don't go nuts 👍💪