Time 4 Funky Monkey Protein Shake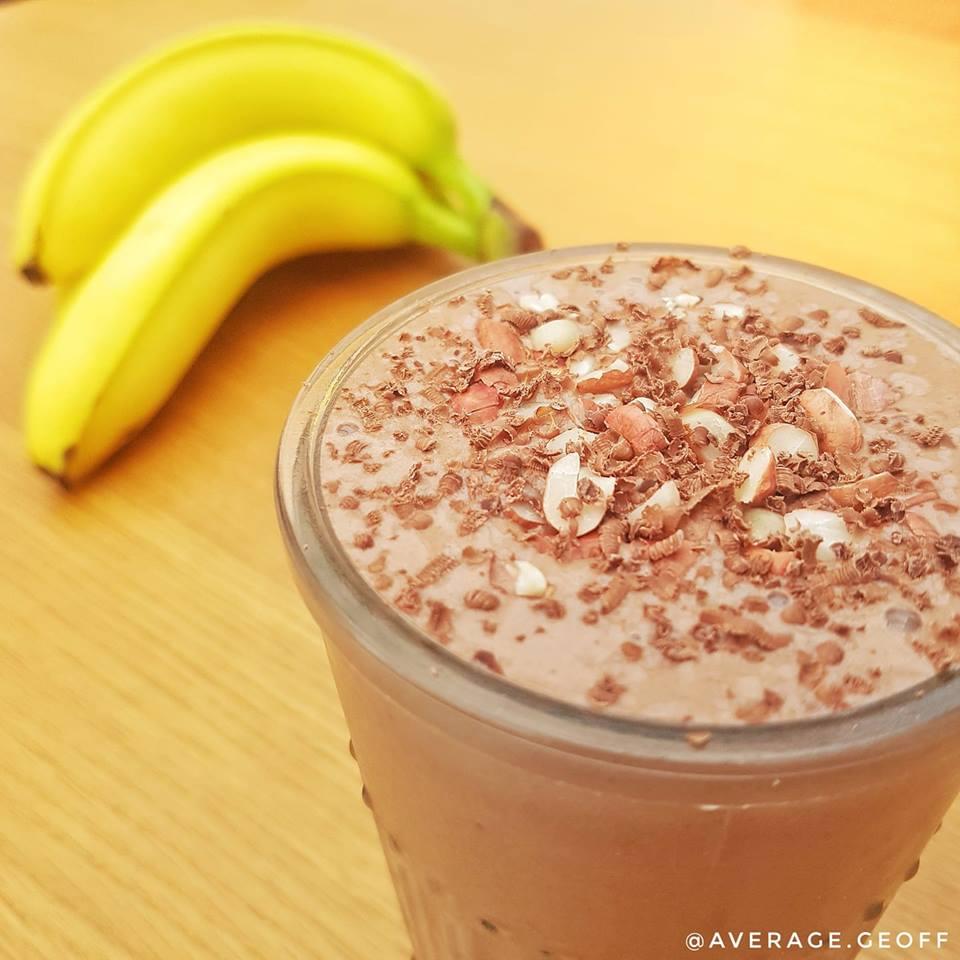 Method
After an amazing weekend picking up heavy stuff and running up and down a LOT of hills, I'm in need of some epic recovery. Thus, the Funky Monkey is born!!!
Go push yourself and earn this bad boy!!
Chuck everything in a blender and go to town until smooth and creamy.
If you're being showy then add some Crushed Peanuts and Dark Chocolate shavings on top.
Have an awesome day and get up, get out and get it done!! 😎👍