WHAT IS CLA?
WHAT IS CLA?
What is CLA (Conjugated Linoleic Acid)
Conjugated Linoleic Acid (CLA) is a group of fatty acids found in a limited number of foods and in small amounts. The highest levels of CLA occur in ruminant animals, with beef, milk-fat, and cheese, being the most common animal sources. The precise amount of CLA available is determined by the feed consumed by the cattle. Milk from grass fed cows, contains higher levels of several beneficial nutrients including CLA and Omega-3 polyunsaturated fatty acids in comparison to milk from conventional grain fed herds. It is for this reason, that all of the dairy proteins used in Time 4 Whey Protein Professional are from grass fed sources.
While the human body is capable of producing the majority of fatty acids it requires, it cannot produce linoleic acid, hence it is referred to as an essential fatty acid. Therefore, we must consume it in our diet.
Unfortunately, most people cannot get a sufficient amount from their daily food intake to gain the maximum benefit. For example, several studies have shown (18,6) that supplementation with 1.4-3.4 grams per day of CLA will lead to an overall reduction in body fat.
However, in order to obtain that amount from your diet alone, you would need to consume more than 5 pints (3 litres) of milk, approximately 2 pounds (1kg) of beef or a pound (0.5kg) of cheese per day! This is where Time 4 CLA can be a valuable addition to your diet.
How Will CLA Benefit Me?
CLA has been shown scientifically to provide a number of potential benefits for health and performance. These include:
What's In Time 4 Time 4 CLA?
Time 4 CLA contains only CLA formulated from the highest quality pure Conjugated Linoleic Acid, 84% of which is from active isomers Cis-9, trans 11 isomer and Cis-12, Trans 10 Isomers.
What Does the Science Say?
Here at Time 4 Nutrition, we pride ourselves on employing the findings of the latest cutting-edge research to produce the most effective, innovative, evidence-based products.
As we review a selection of that research, you'll begin to see why Time 4 CLA is such a great product and how it may benefit you.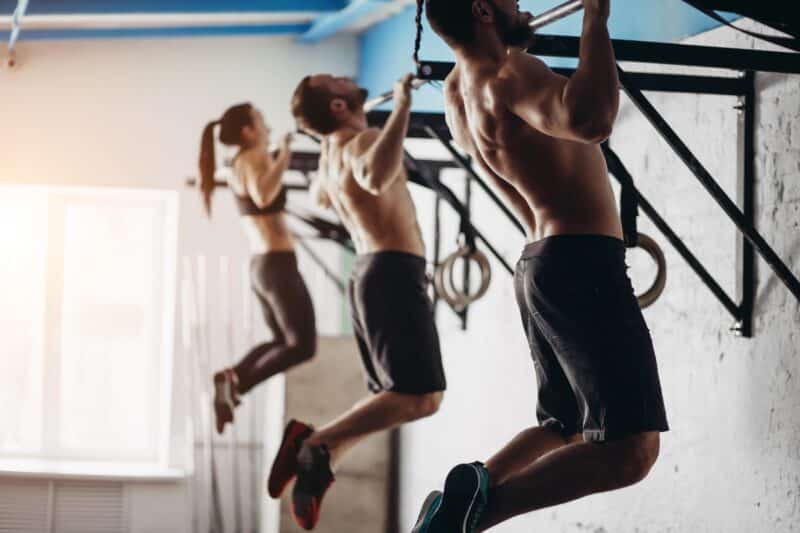 Can CLA Increase Muscle Mass?
Increasing muscle mass naturally is always a challenge and anything that can aid the process is worthy of investigation. A number of studies (9, 10 ,11 ,19 ,20 ,21) have shown that the consumption of CLA cannot only help to maintain but also increase muscle mass.
Lowery et al., (19) investigated the effects of CLA on muscle size and strength in novice bodybuilders. Subjects received either CLA or a placebo while participating in 6 weeks of bodybuilding training. The results showed that CLA supplementation produced greater gains in muscle size, body mass and strength than a placebo. The authors concluded that CLA acts as a mild anabolic agent without causing significant increases in water or body fat.
One of the challenges we face as we age is maintaining our muscle mass, as various factors conspire to cause atrophy, including several genes. A study by Seung et al., (20) investigated the effects of CLA supplementation and resistance training (RT) for 20 weeks on muscle quality and genes related to protein synthesis/degradation in middle-aged mice. The results showed that gene expression involved in protein degradation was attenuated following 20 weekS of resistance training and CLA. The authors concluded that RT with CLA/n-3 may improve muscle strength and quality by suppressing protein degradation.
Chang et al., (21) investigated the effect of CLA on body composition. In this double-blind, randomised, placebo-controlled trial, 66 Chinese adults with elevated body fat percentage were provided with 3.2g/day CLA or 3.2g/day placebo for 12 weeks. Both groups received lifestyle counselling, featured with low fat and low sugar diet, and moderate physical activity. The results showed that compared with the placebo group, the CLA group showed increased trunk muscle mass (MM).
The results of a review by Kim and colleagues (9) on the impact of CLA on skeletal muscle metabolism identified a range of studies which demonstrate CLA's ability to increase lean body mass and enhance physical performance. It has been suggested that these effects may be due in part to physiological changes in the skeletal muscle, such as changes in the muscle fibre type transformation, alteration of the intracellular signalling pathways in muscle metabolism, or energy metabolism. The authors concluded that although the mode of action for CLA in muscle metabolism is not completely understood, as it not only reduces body fat, but also improves lean mass, there is great potential for the use of CLA to improve muscle metabolism, which would have a significant health impact.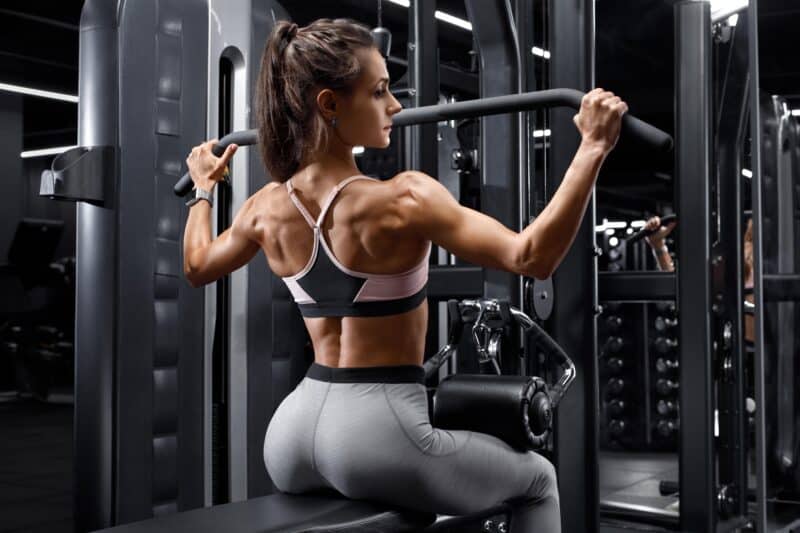 Can CLA Reduce Body Fat?
As obesity rates continue to rise and the dangers of excess body fat become better understood, the need for safe, well tolerated interventions becomes ever greater. The results of a considerable number of studies suggest that CLA could play a valuable role in attenuating this progressive rise in obesity (1, 2, 3, 4, 5, 6, 7, 8, 22, 23).
Short-term trials have shown that conjugated linoleic acid may reduce body fat mass (BFM) and increase lean body mass (LBM), but the long-term effectS of CLA are largely unknown. This led Gaullier and colleagues (2) to investigate the effect of 1 year of CLA supplementation on body composition and safety in healthy overweight adults.
Male and female volunteers with body mass indexes (BMI) of 25-30 were included in a double-blind, placebo-controlled study. Subjects were randomly assigned to 3 groups: CLA-free fatty acid (FFA), CLA-triacylglycerol, or placebo (olive oil). The results showed that mean body fat levels were lower in the CLA-triacylglycerol and CLA-FFA groups than in the placebo group. In addition, subjects receiving CLA-FFA had 1.8 +/- 4.3% greater lean body mass than the subjects the receiving placebo. These changes were not associated with diet or exercise.
Where we carry our body fat can a significant effect on our risk of obesity related disease.  Individuals with abdominal obesity are at a greater risk of a range of health issues, such as type 2 diabetes, and cardiovascular disease compared to individuals with gynoid obesity (pear shape), in which the fat is deposited on the hips and thighs. A study by Risérus et al., (4) investigated the short-term effect of CLA on abdominal fat and cardiovascular risk factors in middle-aged men with metabolic disorders. The results showed that just 4 weeks supplementation with CLA produced a significant decrease in abdominal measurement in comparison to the placebo.
As prevention is better than cure, a number of studies have investigated the efficacy of CLA for the prevention weight gain (8). Research has indicated that small, yet irreversible, gains during the holiday season contribute to increases in weight during adulthood. Watras and colleagues (8) investigated the role of conjugated linoleic acid in reducing body fat and preventing holiday weight gain. Participants were given either 3.2g/day CLA or a placebo for 6 months. Body weight was measured monthly during the pre-holiday season (August-October), holiday season (November-December) and post-holiday season (January-March).
The results showed that the placebo group had a greater rate of weight gain during the holiday season in comparison to the CLA group. Six-month change in body composition was improved with CLA compared to placebo and body fat was significantly reduced within the CLA group (-1.0+/-2.2 kg).
A study by Martín-González et al., (22) on rats also found that long-term supplementation with CLA  helped to prevent weight gain. In addition, the results also showed that supplementation with CLA improves glucose and lipid metabolism.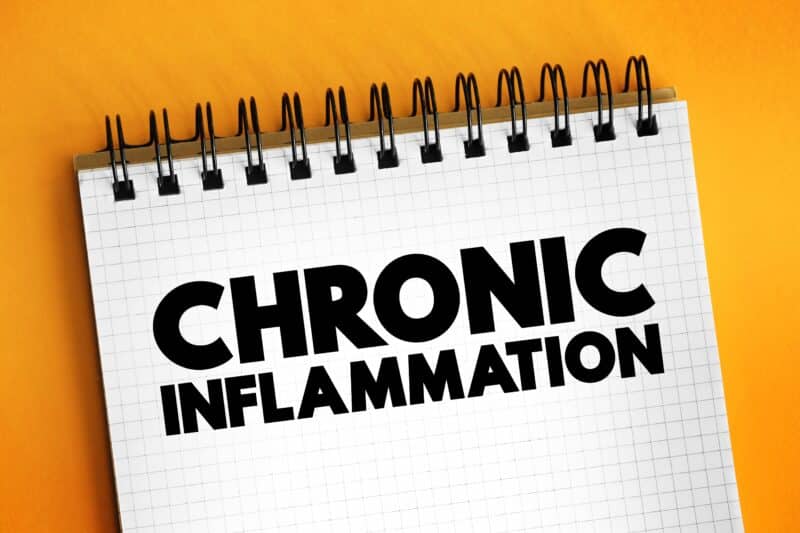 Can CLA Reduce Inflammation?
Although inflammation is a normal part of the healing response to injury, chronic inflammation is associated with the onset of several diseases, including cardiovascular disease, type 2 diabetes, metabolic syndrome, obesity, cancer, psoriasis, depression, and renal disease. Dairy product consumption is often associated with negative effects because of its naturally high levels of saturated fatty acids. However, recent research (12, 13, 14, 16, 24) has shown that dairy lipids, including CLA, are able to combat chronic inflammation.
A study by Cheng and colleagues (14) showed that CLA may negatively regulate the expression of inflammatory mediators and, therefore, reduce inflammation.
Bassaganya-Riera and  Hontecillas (24) reviewed the current evidence relating to the anti-inflammatory actions of conjugated linoleic acid (CLA) and n-3 polyunsaturated fatty acids (PUFAs) in inflammatory bowel disease (IBD), a debilitating and widespread immune-mediated illness of unknown cause. The authors concluded that compelling evidence demonstrates that n-3 PUFA and CLA can prevent or ameliorate IBD in animal models and suggest that there is urgent need to develop nutrition-based clinical interventions to treat this disease.
Rastgoo and colleagues (25) conducted a systematic review and meta-analysis to evaluate the effect of CLA supplementation on a number of substances involved in the inflammatory process. The findings from 42 studies indicated that CLA supplementation significantly decreased levels of proinflammatory cytokines (IL-6 and TNF-α). Both IL-6 and TNF-α are secreted by fat cells and their concentration correlates with the percentage and distribution of fat tissue in the body. Both cytokines play a major role in chronic inflammation.
The results of a study by Song et al., (16) also showed that CLA supplementation decreased the levels of the proinflammatory cytokines, TNF-alpha and IL-1beta (P < 0.05), while increasing the levels of the anti-inflammatory cytokine, IL-10.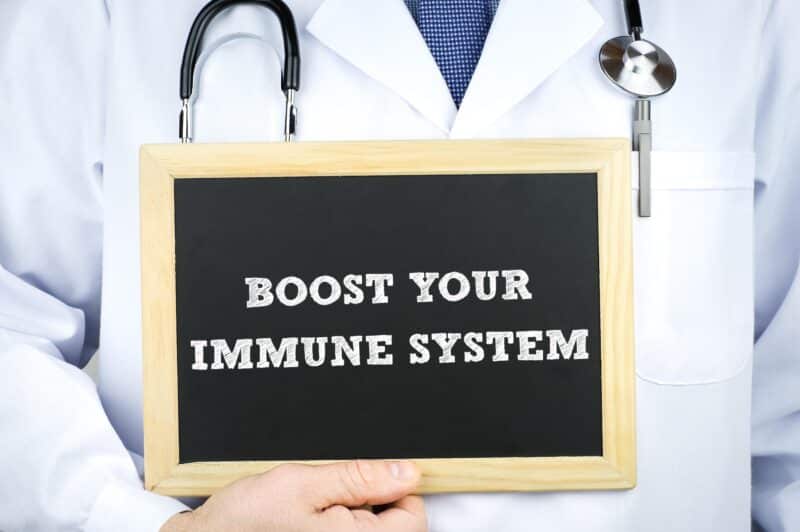 Can CLA Enhance Immune Function?
 For most people, getting a minor infection, such as a common cold or gastrointestinal upset, may just be a slight inconvenience. However, it can limit an athlete's ability to train and even compete in major competitions. Consequently, various immune support supplements are often taken to provide additional support for the immune system to enable it to deal with the increased challenges of intense exercise. Typically, these consist of a selection of vitamins and minerals known to play a role in immune function. While these are useful, there is a growing body of scientific evidence to support the use of a range of novel ingredients, including CLA, to enhance immune function (12, 15, 16).
A review by O'Shea and colleagues (15) noted that both in vitro studies and those involving human subjects demonstrated CLA's ability to modulate aspects of the innate and adaptive immune systems. A number of the studies highlighted the role that 2 active CLA isomers (icis-9, trans-11 CLA and trans-10, cis-12 CLA) play in modulating immune function in humans. Specifically, they have been found to have differential effects on specific T cell populations and immunoglobulin subclasses in animal and human studies.
Dilzer and Park (12) found similar results and concluded that CLA modulates immune and inflammatory responses, and that the overall effects of CLA are the result of the interactions between two major isomers, cis-9, trans-11 and trans-10, cis-12.
Song et al., (16) conducted a double-blind, randomized, reference-controlled study to investigate the effect of dietary CLA supplementation on immune function in healthy male and female volunteers. The results showed plasma levels of the antibodies IgA and IgM were increased, while IgE levels were decreased. IgA inhibits bacterial and viral adhesion to epithelial cells, which line the surfaces of organs in the body and function as a protective barrier. IgM is the first antibody the body makes when it fights a new infection. It can be thought of as being the first line of immune system defence. IgE is normally found in small amounts in the blood, but there may be higher amounts when the body overreacts to allergens or is fighting an infection from a parasite. The authors concluded that CLA can beneficially affect immune function in humans.
Can CLA Benefit Bone Density?
Supplementation with CLA has also been shown to benefit bone health (12, 17).
In a review of the health-related benefits of CLA supplementation, Dilzer and Parks (12) noted that a number of studies have shown CLA to improve bone mass by positively influencing calcium and bone metabolism.
The results of a study by Rahman and colleagues (17) suggest that that t10c12-CLA is the most potent CLA isomer and it exerts its anti-osteoporotic effect by modulating the formation of mature bone-resorbing cells, which is essential for the continuous remodelling and repair of bone tissue, and the fat content of the bone marrow.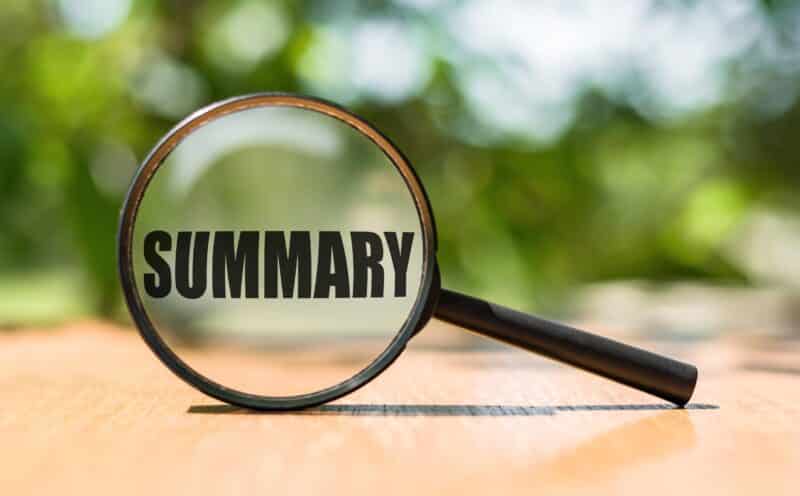 In Summary….
As we have seen in this article, CLA has been shown to have provide a range of benefits for both health and performance. These include reducing body fat, increasing muscle mass and bone density, enhancing immunity, and attenuating chronic inflammation.  While the human body is capable of producing the majority of fatty acids it requires, it cannot produce linoleic acid, hence it is referred to as an essential fatty acid. Therefore, we must consume it in our diet. Unfortunately, it is very difficult to consume sufficient amounts from dietary sources to obtain all of its potential benefits.  This is where Time 4 CLA can be a valuable addition to your diet. It contains only the highest quality pure Conjugated Linoleic Acid, 84% of which is from active isomers Cis-9, trans 11 isomer and Cis-12, Trans 10 Isomers, and comes in easy to swallow capsules, with each tub providing 30-45 days supply.  Although CLA may not currently be one of the most well known supplements on the market, the growing body of scientific evidence demonstrating its many benefits provides a good case for its use.