'Big' Paul's Thoughts – So Much More Than Just A Flavour
'Big' Paul's Thoughts – So Much More Than Just A Flavour….
Time 4 Nutrition – More Than Just A Flavour
People often tell me how much they like the taste of our supplements, which is always great to hear, but as I'm going to explain, there's a whole lot more to our products than just their great taste, and a whole lot more work goes into their development than you might think.
So, I thought that I'd take you through the process our supplements go through before they arrive on your doorstep.
Developing The Formula
The first stage in developing a new product is getting the formula just right. This is down to our research and development team. This dedicated group of industry professionals constantly monitor the scientific literature which tell us what nutrients have been shown to be effective. This way you can make sure that our product contains only evidence-based ingredients that do what it says they do on the tub. This is also the reason that you may notice that some of our formulas change over time in line with advances in science.
We don't expect you to take our word for it, so we publish in-depth articles on our website relating to every product. These go into detail on the benefits of each ingredient and cite scientific studies to support their use. If you click on a reference a number relating to a particular claim or study this will take you to the research paper so that you can read it for yourself. That's why we don't make any wild claims about our products, and you won't find cheap fillers, such as skimmed milk powder, lurking in the ingredients list but not mentioned anywhere else.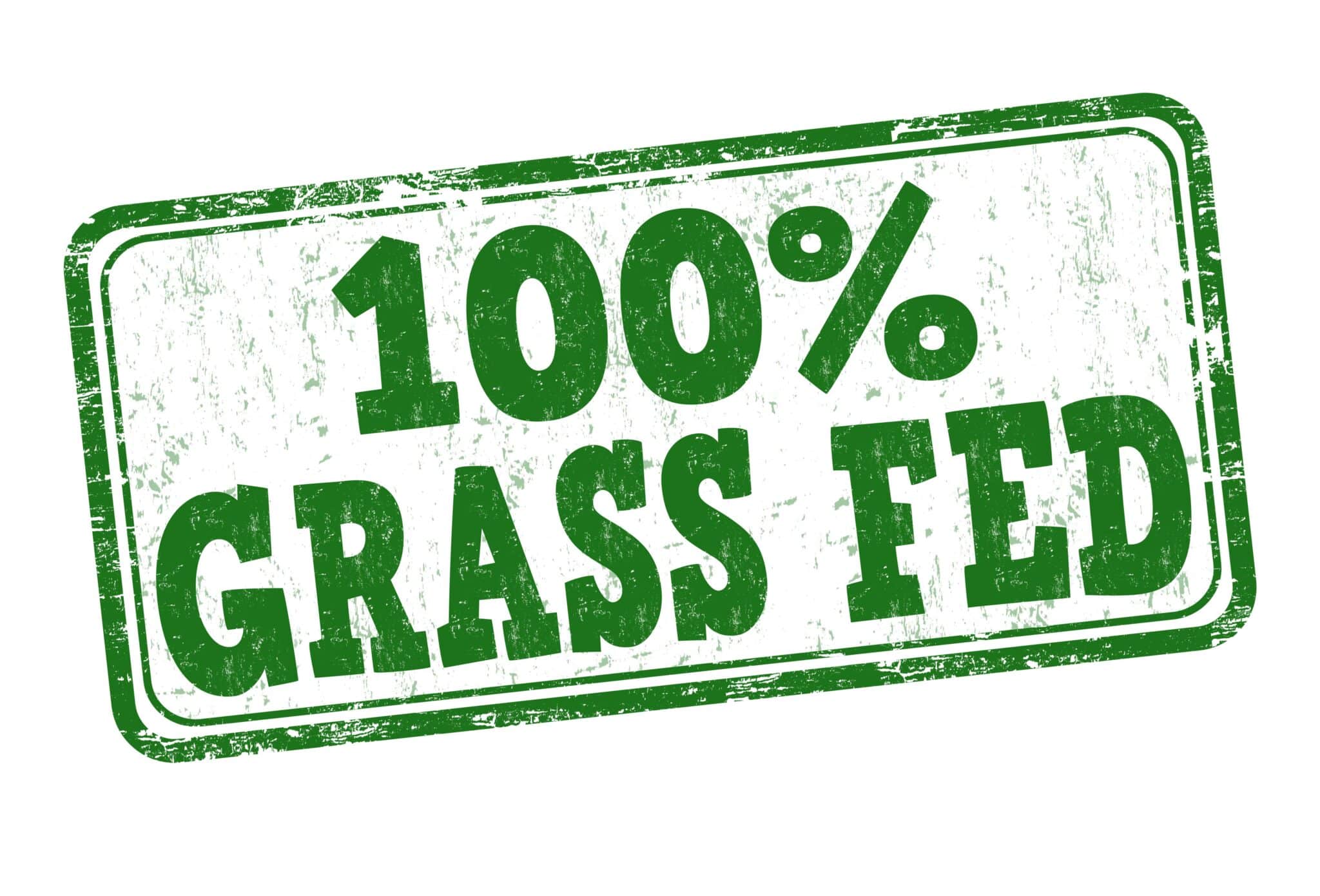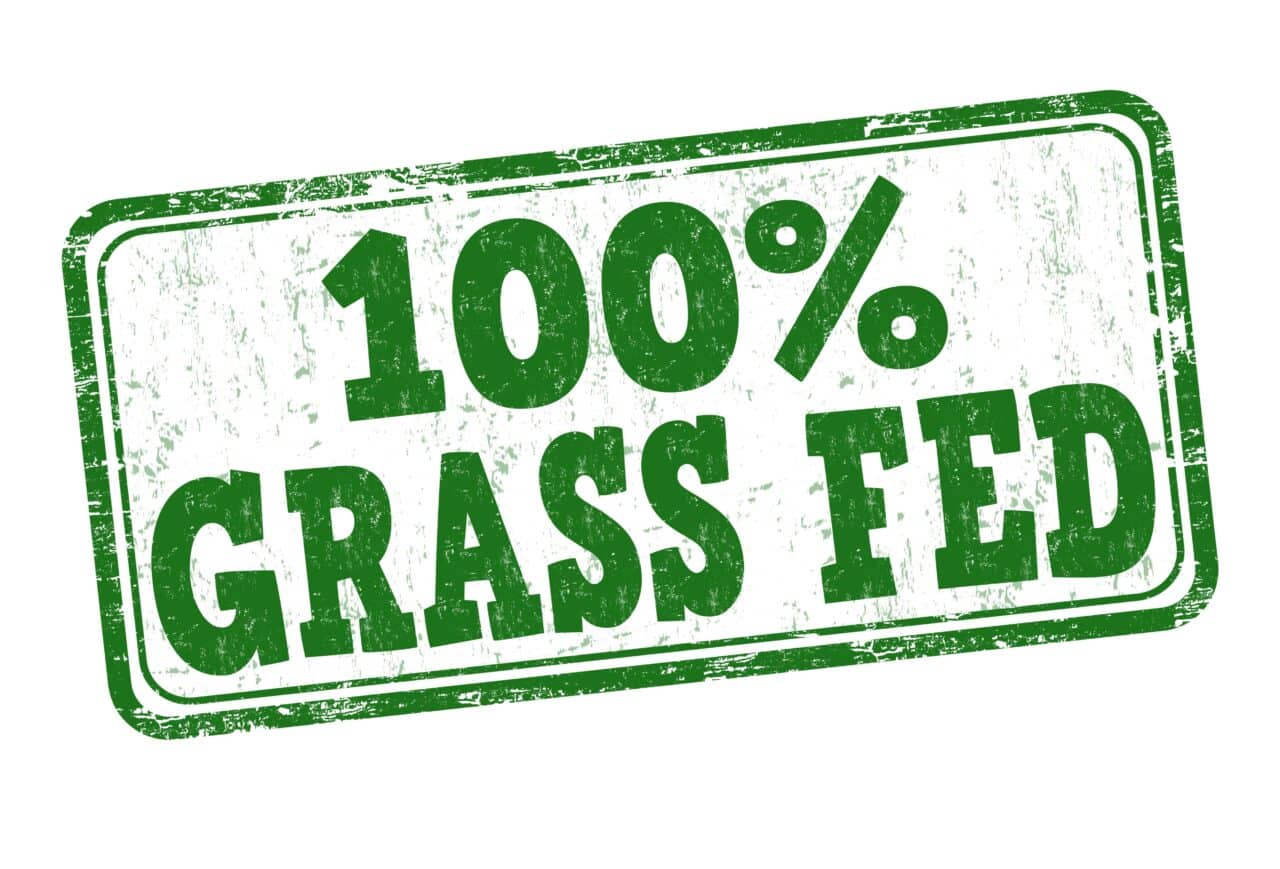 Sourcing Ingredients
Even without the supply issues that have been apparent across the world recently, sourcing the right ingredients is no mean feat. We have never sold on price, and are known for using high quality, premium ingredients. This means it's not simply a case of getting the cheapest price but finding ingredients of the right quality and that have been manufactured in the right way to provide the maximum benefit. For example, in our Whey Protein Professional we use grass fed undenatured dairy ingredients. This is because milk from grassfed cows has been shown to contain higher levels of a number of beneficial nutrients such as Omega-3 polyunsaturated fatty acids, and conjugated linoleic acid (CLA). Similarly, due to its low temperature processing, undenatured whey protein maintains all of its amino acids intact and higher levels of the amino acid leucine, a powerful driver of muscle growth. It also contains higher levels of bioactive peptides and growth factors in comparison to cheaper, high temperature processed whey protein.
Finding The Right Manufacturer
Those of you that know me personally, know how much I value attention to detail and quality.  Unfortunately, finding a manufacturer who shares this ethos can also be a challenge.
You would be surprised how many companies that I have spoken to have offered to lower the price of the finished product by adding all sorts of fillers that can be hidden in the ingredient list.
Luckily, we have managed to find some exceptional companies with the highest manufacturing standards that really do care about every aspect of manufacturing and understand what we stand for and value their reputation as well as ours.
Developing Flavours
Although presentation is important, when we talk about food, first and foremost we think about its flavour. Think how certain flavours can take you straight back to a time or place from your past, such as the taste of ice cream bringing back childhood memories or the taste of a certain drink taking you back to your favourite holiday.
Consequently, we spend a lot of time, money and effort producing what are considered by many, to be the best tasting supplements on the market. Rather than buy generic off the shelf flavours, we work with a top flavour house to develop a fantastic range to suit all tastes while ensuring that they do not compromise the nutritional value of the product. Even then, we don't assume that we always know best. So, we provide some of our big trade customers with samples of potential new flavours for their members to try. This is a very quick way of getting a lot of feedback from the type of people that use supplements. This means that long before any of our flavours are available to the public, they have been through numerous taste tests involving a range of people.
Although flavour drives trends in new products, particularly confectionery products, it is important to always bear in mind that Time 4 Nutrition supplements are not confectionary; they are evidence-based products aimed at enhancing specific aspects of health and/or performance. I mean, if what just about the taste, we might as well just drink a McDonald's milkshake, right?
Consequently, when you select a supplement, you need to consider much more than just its flavour. Take, for example, our new Time 4 Whey Protein Professional. This comes in a range of great flavours including Vanilla Ice Cream, Strawberries & Cream, Raspberry Smoothie, Salted Caramel and Jaffa Cake, and we are currently developing even more.
However, more importantly, it provides you with the highest quality whey protein concentrate, partially hydrolysed whey isolate and micellar casein protein from grass fed sources in their undenatured form, making them rich in amino acids, bioactive peptides and immunoglobulins. These are formulated to provide an extended release of muscle building amino acids in the correct ratios of fast to slow proteins in line with the most up to date research on improving protein synthesis and reducing catabolism. It also includes the fermented amino acids leucine and taurine for enhanced muscle growth and exercise performance, Glycyl-L-leucine to maximise the uptake of leucine, lactoferrin to enhance recovery and immunity, amongst many other benefits, and digestive enzymes to aid digestion, thereby ensuring you get the maximum benefit from all of these great ingredients, and it delivers up to 85g of high quality, great tasting protein per 100g.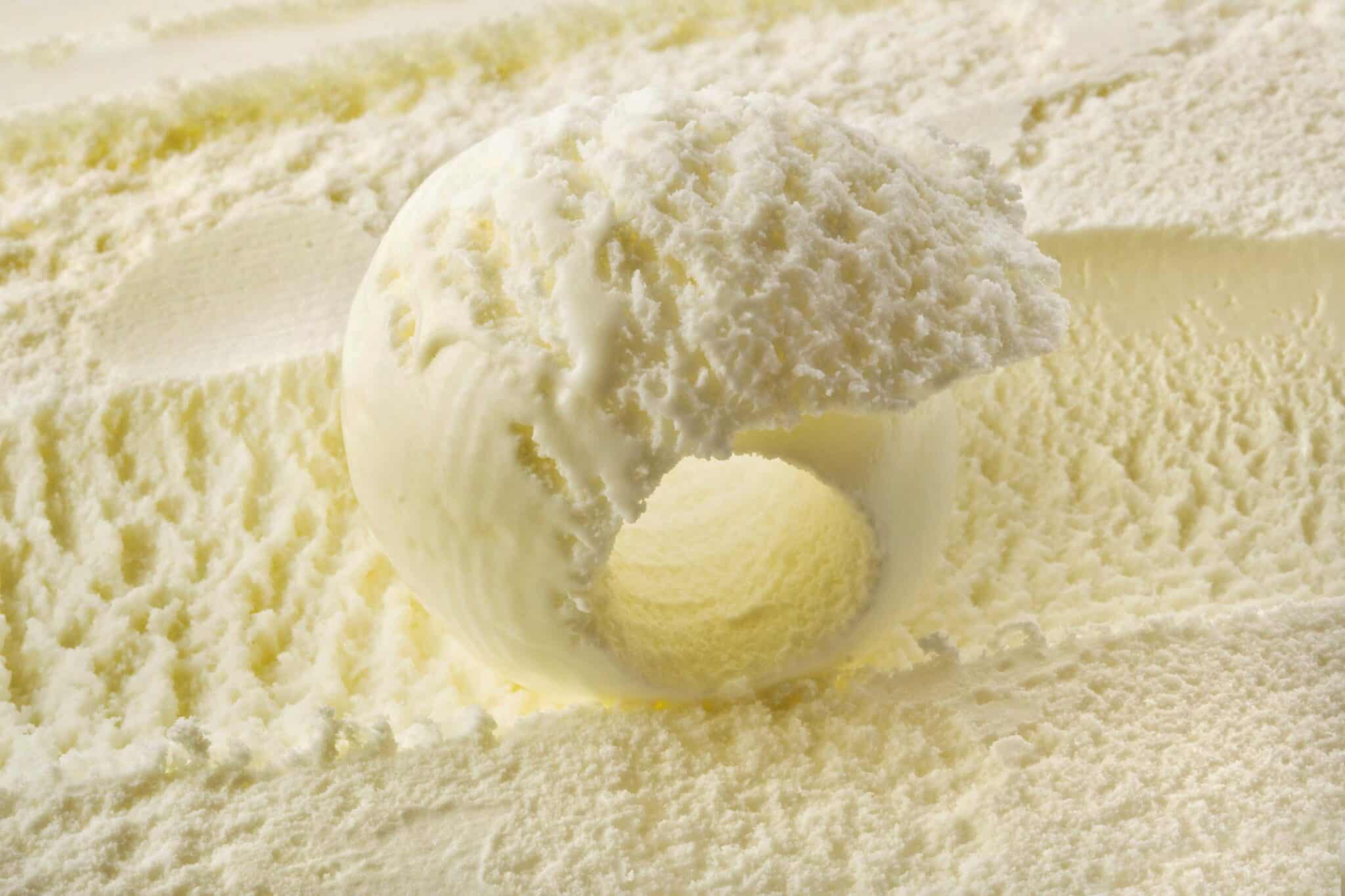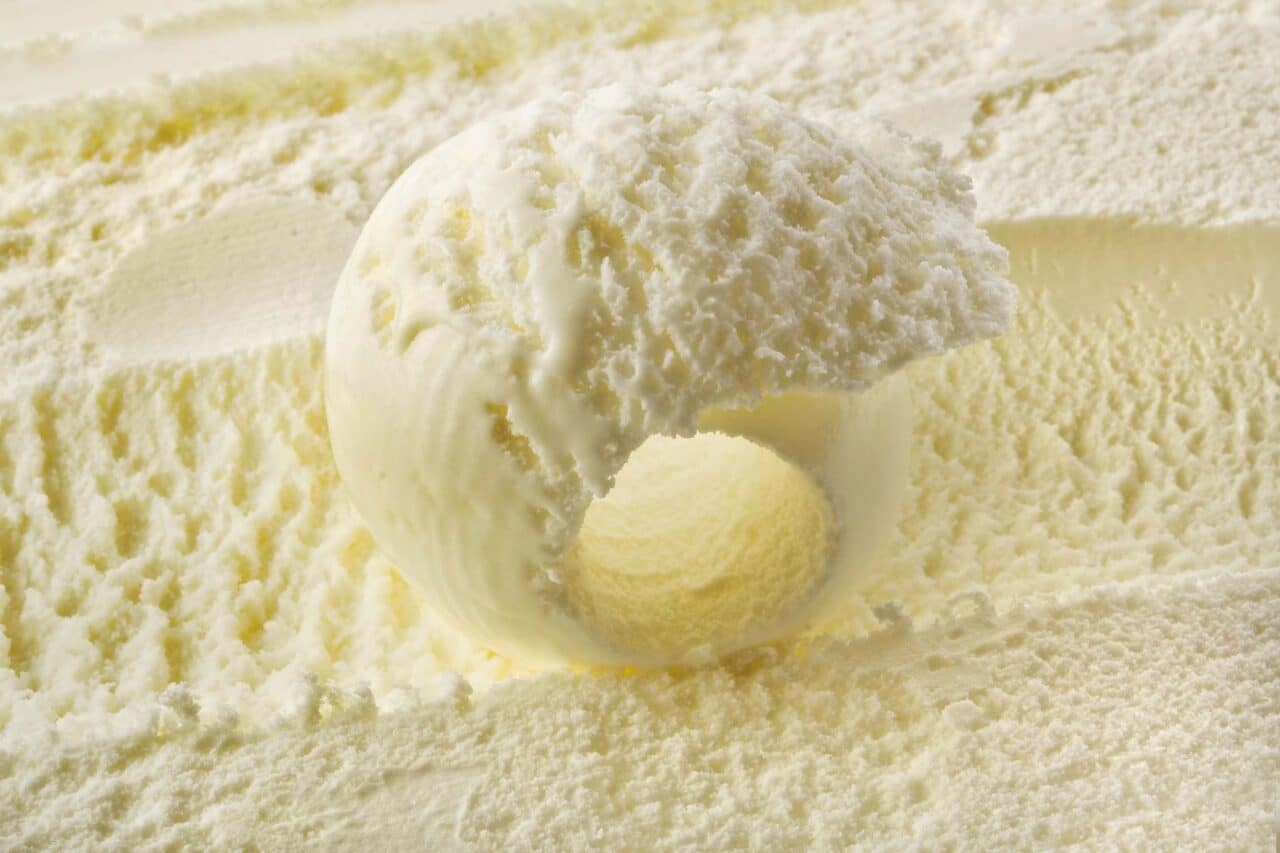 More Than Just A Flavour – In summary….
As we have seen, our supplements go through a considerable journey before they arrive on your doorstep, from the development of the formula based on the latest research and sourcing the right ingredients, to finding the right manufacturer and developing the flavour. That's not to mention the amount of work that goes into designing and manufacturing the packaging. The end result, means that when you're sipping your melted vanilla ice cream Whey Protein Professional shake or any other of our products, you're not just getting a great taste but also a range of evidence-based benefits to aid your health, performance and recovery. It may seem like a lot of work, but we think you're worth it.