NEW TIME 4 NUTRITION VEGAN PROTEIN COMING SOON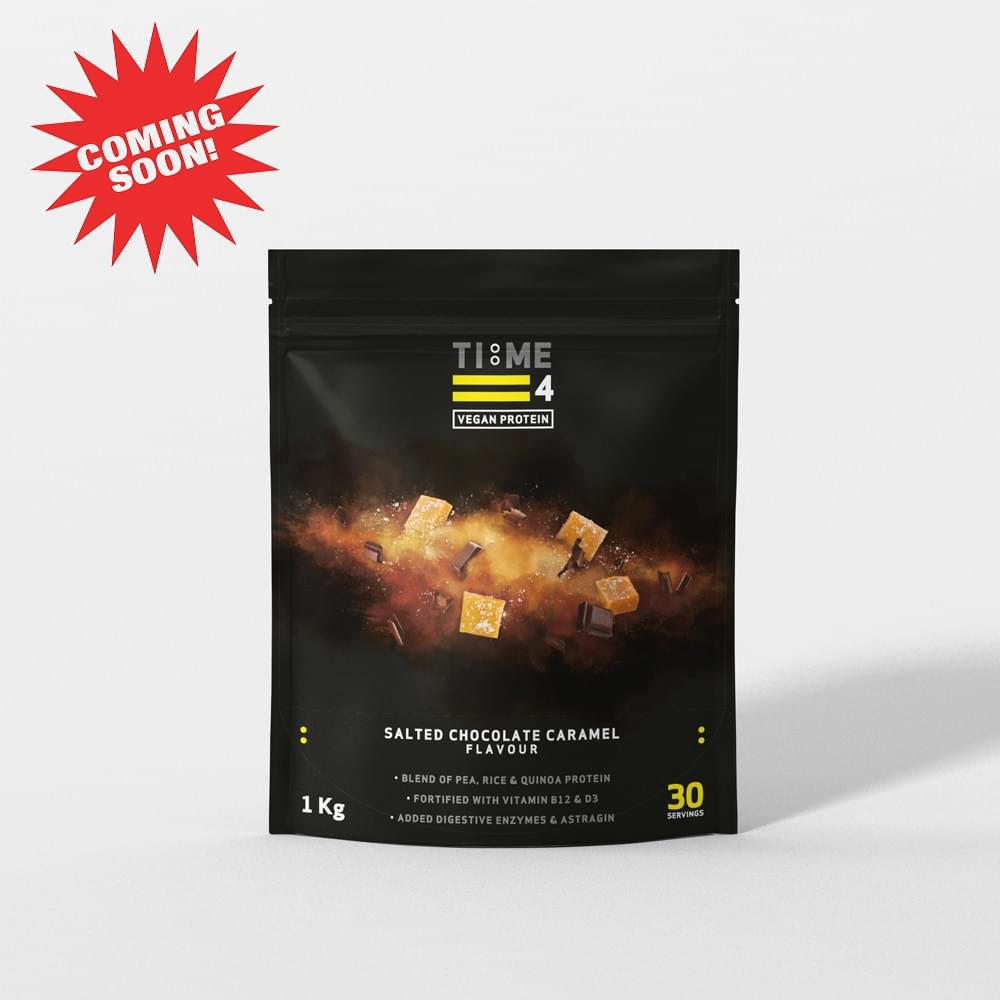 Time 4 Vegan Protein has been designed specifically for athletes who cannot consume dairy products due to allergies or for individuals following a Vegan diet.
We use a blend of Pea Protein Isolate, Brown Rice Protein and Quinoa Protein fortified with Vitamin B12 and Vitamin D3 which can be lacking in a Vegan diet.
We also add AstraGin and Digestive Enzmyes in the form of Protease.