Emergency Services Throwdown 14TH MARCH SPONSORED BY TIME 4 NUTRITION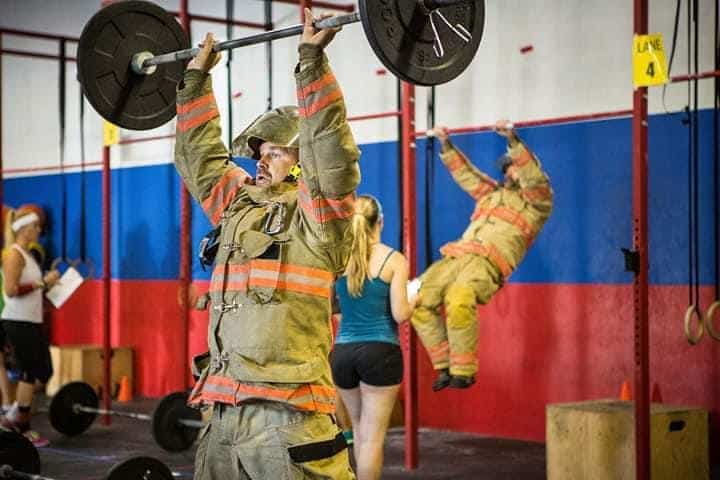 Emergency Services Throwdown
Are you employed by;
Police
Fire
NHS
If so, then you are eligible to enter our Emergency Services competition on 14th March at Crossfit Romsey.
It's not just for Frontline staff/ responders and if you're not sure please get in touch.
Whether you want a fun fitness challenge or to test your abilities; there are 2 categories that should suit everyone's goals.
Come and join in the fun!
CLICK ON LICK BELOW FOR MORE INFO