BECOME A TIME 4 AMBASSADOR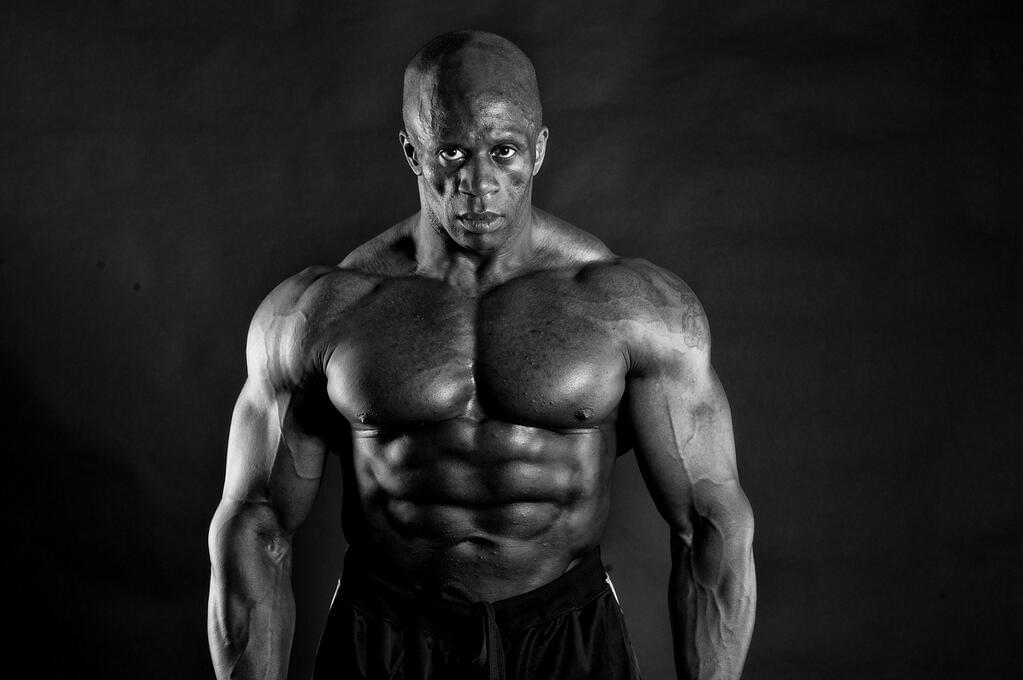 Time 4 Nutrition are officially relaunching our ambassador programme, we are looking for enthusiastic individuals to join us to help grow the brand even bigger and better, we know that can only be achieved with the right people on the team.
Being an ambassador with Time 4 Nutrition, we want to make sure that we are supporting our ambassadors with great incentives and perks, but more importantly providing you with the exposure and the platform you need to grow.
WHAT ARE THE BENEFITS?
All ambassadors will receive:
Exclusive Time 4 Ambassador specific offers and discounts
Fast set up, start benefiting immediately
Promotion on all of our social media platforms
A true platform, giving you the exposure to grow your following
HOW TO ENTER
How do you put yourself forward to be considered, it's easy, what we need from you is a 1 minute clip showcasing yourself and letting us see why you should represent the brand, all videos can be shot on your mobile phone, it doesn't have to be high production, you don't have to necessarily be a bodybuilder, we want people who love the BRAND and to see how creative you can be, THINK OUTSIDE OF THE BOX, just don't do anything dangerous, as that won't impress us, let's not go hurting ourselves just to become an ambassador.
QUICK RECAP
What we need?
A 1 minute clip of yourself, that's it.
This is an exciting campaign with all entries required to be in by the 14th March 2020
SEND ALL VIDEOS TO – noel.thomas@aagdigimedia.com
We will be doing live reaction videos on YouTube through-out the process, so make sure you are subscribed to see if your video has been shortlisted.
DISCLAIMER
Time 4 Nutrition reserve the right to discontinue your benefits and codes should we determine there is any foul play or misrepresentation using our program, our products or brand.